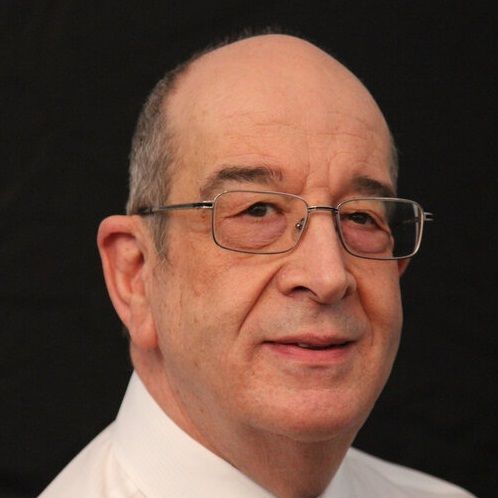 Pete is also a member of the DATA-CAN Management Group and Steering Board. He spent a number of years in a variety of Technical Sales & Marketing roles before joining IBM UK in 1995. He specialised in large-scale Data Extract, Data Migration & Data Quality projects with International Financial Services conglomerates during a 20-year IT career.
In 2014 Pete was diagnosed with Stage 3 Bowel Cancer. During his gradual recovery from that illness, Pete became involved in Patient and Public Involvement roles within cancer-related research programmes. This entails ensuring there is a strong and effective patient voice on cancer research priorities, individual research hypotheses and the management of that research, ensuring clear and understandable communication with research participants and helping to inform the public about the research findings.
Prior to DATA-CAN, Pete was already working in similar roles with several of the DATA-CAN Partner organisations, cancer-related medical charities and cancer research programmes at number of UK universities including as chair of several Patient Advisory Panels.
His role with DATA-CAN will be to help ensure that there is a similarly strong and effective patient voice both within DATA-CAN itself as well as those cancer research projects enabled by DATA-CAN.