Caroline Clarke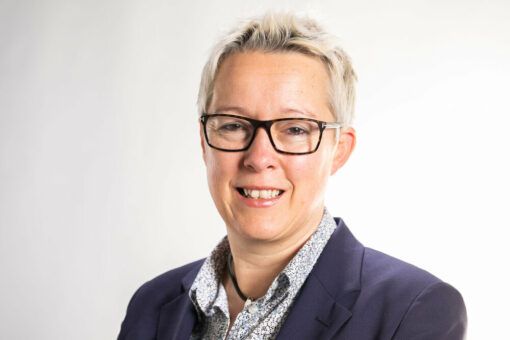 Caroline was appointed as group chief executive in February 2019, following her role as deputy chief executive of the Royal Free London over the past seven years. She was the trust's chief finance officer between 2011 and 2018 and in 2012 she was made the finance director of the year by the Healthcare Financial Management Association. She was formerly director of strategy at NHS North Central London. Prior to that she was an associate partner in KPMG's health strategy team. 
She has spent most of her career in NHS finance, having been director of finance at the Homerton University Hospital NHS Foundation Trust and City and Hackney Primary Care Trust.
Caroline is a trustee of Overcoming MS and the Healthcare Financial Management Association (HFMA), the representative body for finance staff in healthcare.