Luke Readman, OneLondon – Chair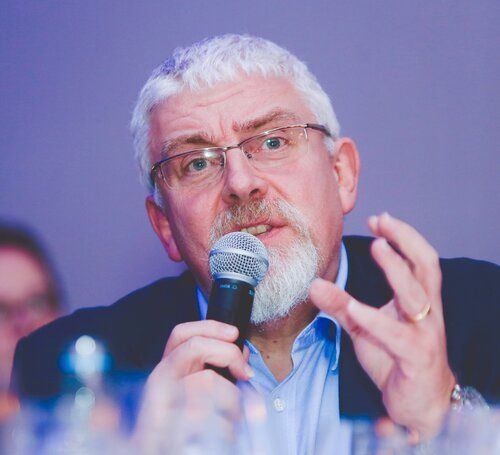 As well as being the Senior Responsible Officer for OneLondon Local Health and Care Record Exemplar, Luke is also Director of Digital Transformation for NHS England (London region) and Chief Information Officer for East London Health and Care Partnership.
Luke focuses on informatics to drive up clinical quality of care and support professional practice, using relevant, timely, and accurate clinical data to improve patient outcomes in London.
Previously, he held roles as Chief Information Officer at Barts Health NHS Trust, Director of Informatics at the Wirral University NHS Teaching Hospitals Foundation Trust, and Acting Executive Director of Planning at Central Manchester University Hospitals NHS Foundation Trust.
A Radiographer by background, Luke brings combined clinical, managerial, and executive experience.