Peter Lane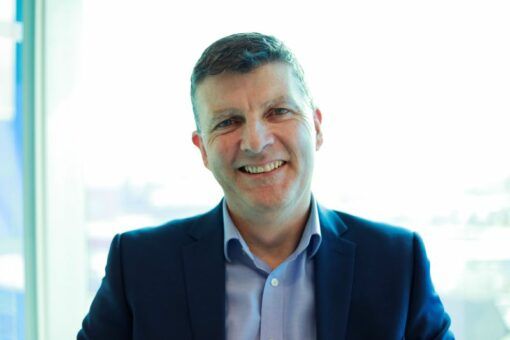 Peter joined IQVIA in April 2015 as the lead for the UK&I Healthcare team. This team provide analytical and software solutions to over 260 NHS organisations across the UK. More recently Peter now leads a combined group covering the Real World Solutions (a team focused on providing deep scientific analytics to clients) and also the Cancer Data Network (IQVIA's element of the DATA-CAN initiative).
Peter has spent the last 15+ years providing similar services to the Healthcare sector in numerous roles.  Prior to that he also provided consultancy in the Aerospace, Utility, FMG and Postal sectors. MSc qualified he enjoys working with clients to identify how their challenges can be addressed through innovative use of technology and organisational change.
Peter served as a British Army officer for 20 years. During this time he served in Northern Ireland, Bosnia and the Gulf. Peter's last military appointment was as the Chief Instructor at the Royal Military Academy Sandhurst.
Peter has a proven ability in strategic planning and collaboration while looking for continuous improvement and effective transformation. He has a drive to develop himself and provide opportunities to the same for those around him.
Peter lives near Warwick.