Professor Andrew V. Biankin AO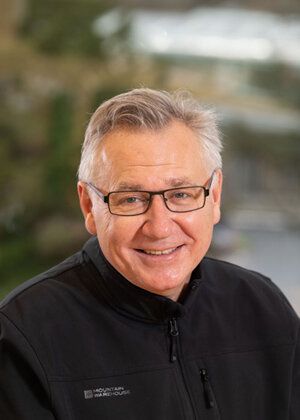 B.Med.Sc., M.B.,B.S.(HONS), F.R.A.C.S., F.F.S.(R.C.P.A.), F.R.C.S.(Glasg), F.R.C.S.(Edin), Ph.D., F.R.S.E., F.Med.Sci.
Andrew is also a Cancer Research UK Clinician Scientist, a Wellcome Trust Senior Investigator and a Fellow of the Royal Society of Edinburgh and the Academy of Medical Sciences. He is the Director of the Wolfson Wohl Cancer Research Centre which is focused on precision oncology and established the Glasgow Precision Oncology Laboratory which he directs and has produced the "Glasgow Cancer Test" which is being used world-wide.
He plays leadership roles in national and international consortia in cancer genomics and therapeutic development including the Chair of Precision-Panc and Executive Director of the International Cancer Genome Consortium. He has authored over 200 articles in major journals including seminal works on cancer, genomics and precision medicine and works closely with industry to commercialise discoveries.