Libby Cooper – Vice-Chair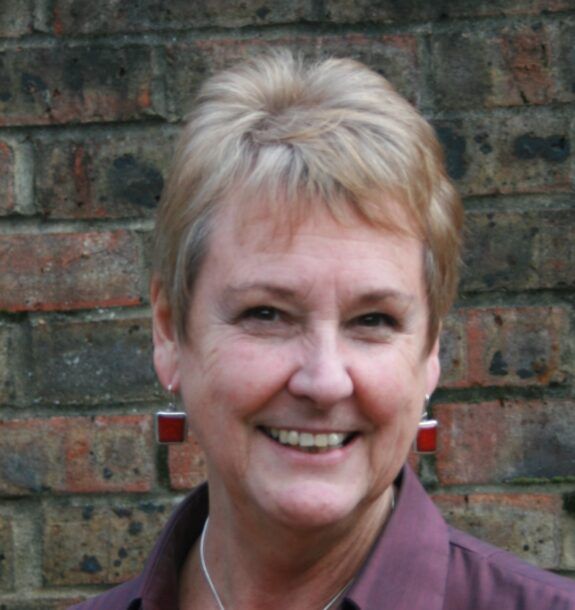 Libby underwent treatment for ovarian cancer in 1998 and for breast cancer in 2009. During the eighties she supported her mother through chemotherapy and radiotherapy for breast cancer. And in 2011 she supported her husband through treatment for prostate cancer.
These experiences helped her serve effectively as a Research Insight Panel Member for Cancer Research UK and a Patient and Public Involvement (PPI) representative for the CRICK, and led to her desire to become involved with DATA-CAN.
Libby is a Lay Panel member for the University College London Hospitals Biomedical Research Centre and reviews proposals for the National Institute for Health Research (NIHR) Evaluation, Trials and Studies Coordinating Centre. She acts as a Review Panel Member for UCL's PPI Bursary Fund and is a PPI representative for a five-year NIHR research programme that is testing out the use of new molecular diagnostics to identify bacteria and antibiotic resistance. Libby is also a PPI representative for a three year study on student diversity in medical training.
Libby's professional life has been dominated by the desire to help people in the UK and international charitable sector to understand the process of designing, conducting and disseminating research in order to improve beneficiary outcomes and develop policy. This has been achieved through her roles as Director of The Community Research Advisory Centre at North London University, as the founder and Director of Charities Evaluation Services and then as Director of Amber Analysis.