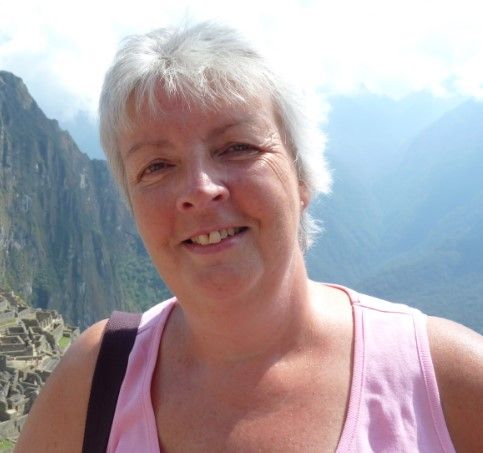 Prior to her NHS retirement in 2018, Sue had 38 years NHS experience as a Registered Nurse and Registered Midwife. Post retirement Sue gained commercial experience when she worked as  Lead Research Midwife for a company manufacturing maternity products.
Sue has experience in antenatal, delivery and postnatal care provision, team working, teaching, audit, project management, counselling, guideline, procedure, and policy writing. She also has undertaken roles as Lead Investigator in Root Cause Analysis for adverse events occurring at local level in the NHS. Sue strongly believes in giving patient choices using the latest available evidence.
In 2011 Sue was diagnosed with cancer and was intrigued by the treatments advocated; surgery, chemotherapy, radiotherapy, antibody, hormonal, alternative and complementary therapies. She was fully aware that data had driven the processes within the treatments she was offered. This motivated her to undertake a Master of Science degree at University of Leeds in Clinical Research Methods to understand how data is processed and used.
Sue is fascinated by foreign travel and has been fortunate to observe diverse customs and cultures in Peru, Australia, Europe, and several American states.